2022 Audience Polls
This year we had our audience members rate a few of our films by way of tossing a poker chip in a basket to vote for their favourites. We've gathered the results and will use these as we determine what types of films to include in our next season. Thanks for participating!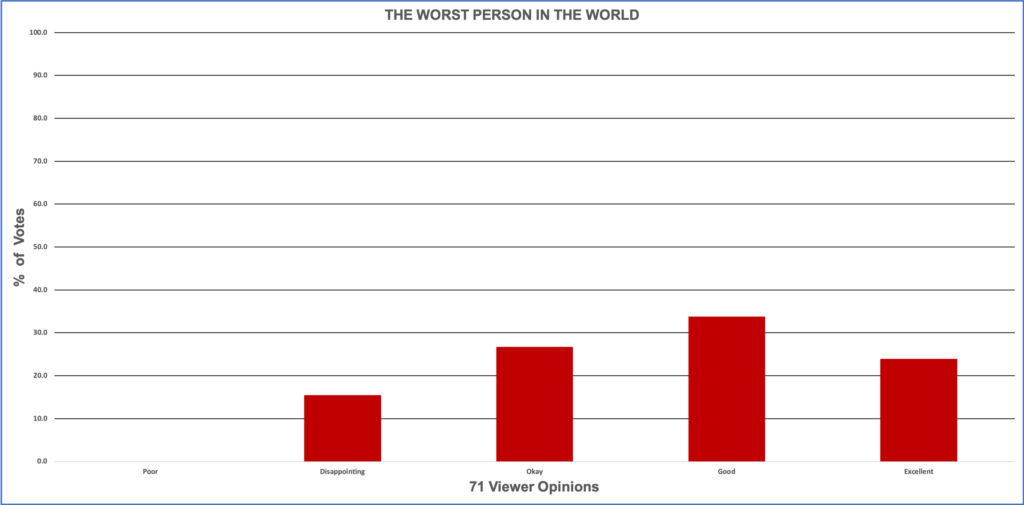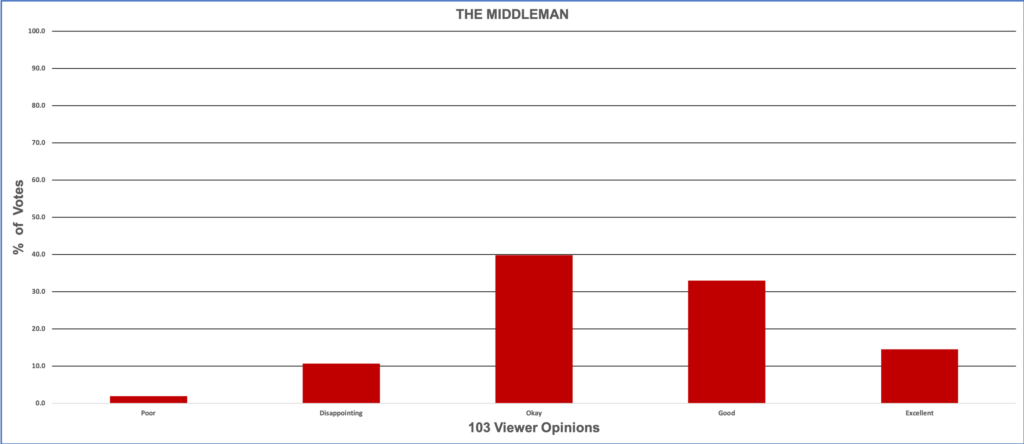 BECOME A
MEMBER
SAVE NOW & NEVER MISS ANOTHER GREAT MOVIE!
Matinee or evening screenings at your convenience
and much more!
LEARN MORE
SINGLE
TICKETS
ONLINE THROUGH THE EMPIRE THEATRE WEBSITE
Evening/ Matinee - $12
Student -$5
BUY TICKETS