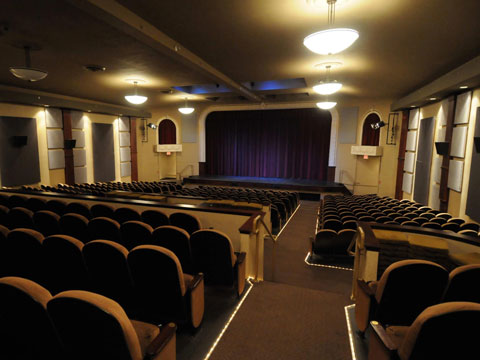 GONE CASHLESS!
Please be reminded that The Empire Theatre has now ended all cash sales. For all future QFA screenings, please have your debit or credit cards handy for both tickets and the concession stand.
COVID PROTOCOLS
A list of what our attendees can expect when visiting the theatre and the precautions we are taking to keep you safe is located  HERE.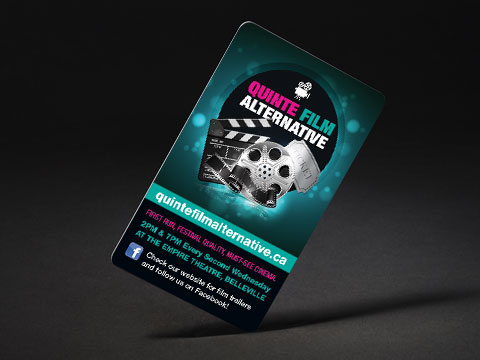 DON'T LOSE YOUR CARDS!
Remember to keep your Membership Cards. They are permanent passes that are reactivated whenever you renew membership. If you do lose your card, please be informed that replacement cards will incur a fee of $5.