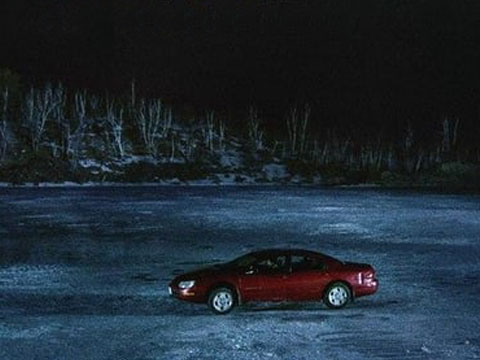 NEVER SAW IT COMING
June 12
MEMBERS ONLY SEASON FINALE
7:30 PM SHOWING ONLY!
Keisha Ceylon is a psychic. At least, that's what she passes herself off as. Her real powers have more to do with separating troubled families from their money than actually seeing into the netherworld. When Keisha targets the family of the missing Ellie Garfield she becomes entangled in the dark secrets of Ellis's husband Wendell Garfield and his daughter Melissa.
READ MORE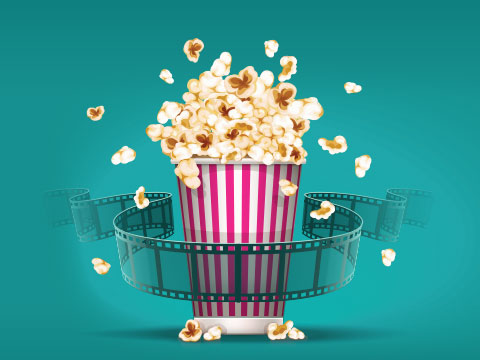 BECOME A MEMBER
Save up to 40%
Get Your 2019/20 Membership Now And Attend This Year's Finale!
Avoid box office lineups and get guaranteed admission to 19 films, 1 party and 2 Bonus Single-Screening Tickets to share with friends!
Purchase in the lobby before any Quinte Film Alternative Screening before June 12th or purchase online anytime.
Fall or Spring memberships also available.
READ MORE