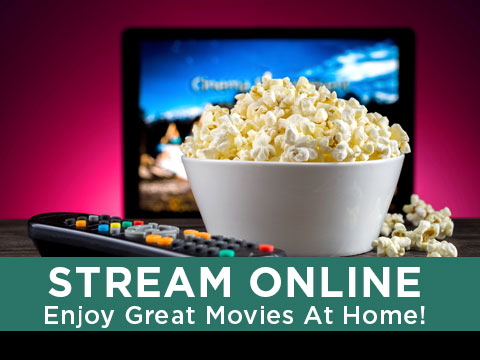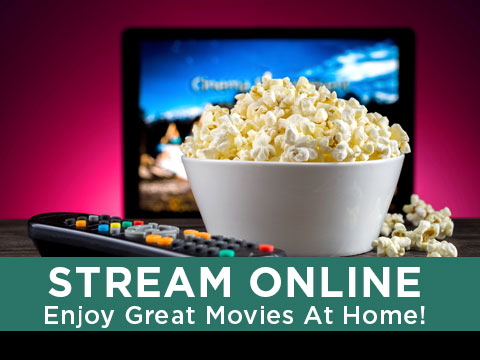 2021 FILM SEASON
Now Streaming!
We are excited to offer our 25th Spring Season via online streaming. Existing QFA members have received a free pass and login information for VIP access to 10 GREAT new movies. Join us or invite your friends for a watch party. Anyone can buy a single ticket or even your own season pass. Head straight to our new online catalog HERE to see what's playing!


MY SALINGER YEAR
April 21, 2021
Joanna quits Grad School and takes a job as assistant to the Literary Agent who represents the reclusive J.D. Salinger. She is captured by the numerous fan letters Salinger is ignoring…some crying out to be answered.
CLICK HERE TO WATCH THE TRAILER AND PRE-ORDER!