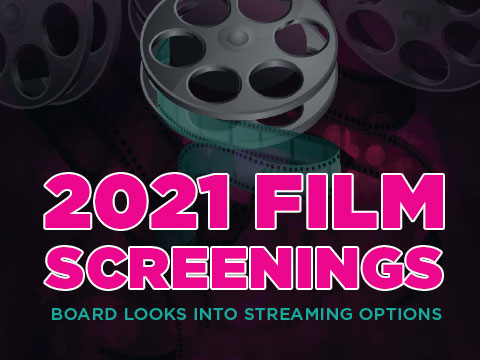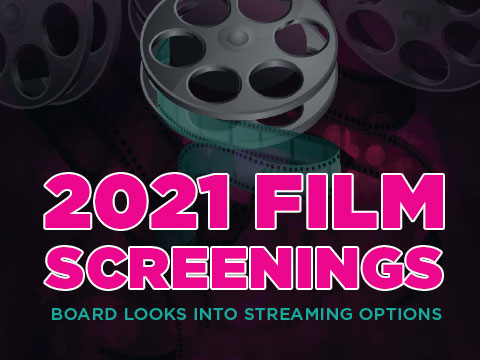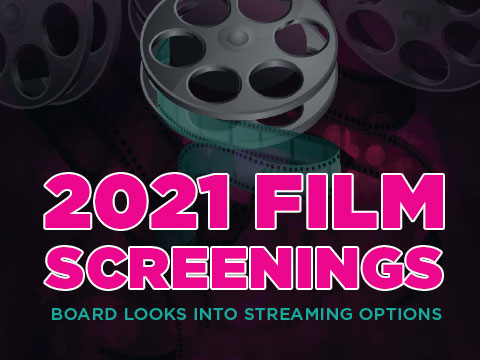 2021 FILM SEASON
QFA Board Is Planning!
As a result of the recent survey conducted regarding our 2021 Film Season, The Quinte Film Alternative has begun looking into options for screening, including an online streaming option. We will keep you updated on our final decisions and inform you of details as they become available. We are looking forward to more great movies soon!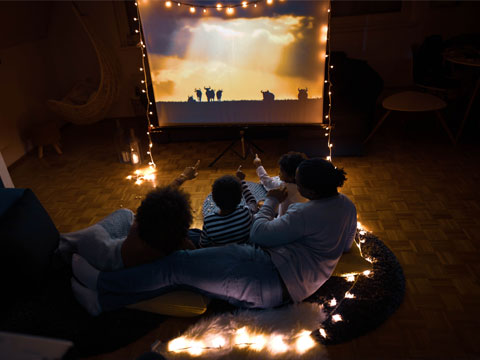 WATCH AT HOME
Stream Films Online
We have been sending out emails as we see online film presentations appearing, but to avoid cluttering your inboxes over the summer, we will be using the Quinte Film Alternative Facebook page to draw your attention to these particular offerings. Check in often as offerings are appearing regularly. Also, we welcome you to alert us to your own discoveries so that we can share them with all of the membership.
CLICK HERE TO FOLLOW US TO ONLINE FILMS!

All QFA GREAT WEDNESDAY MOVIE screenings are held at The Empire Theatre, 321 Front Street, Belleville Ontario on alternate Wednesdays between September and May at 2:00 PM and 7:30 PM.