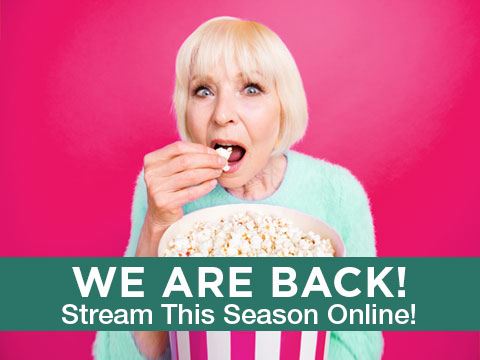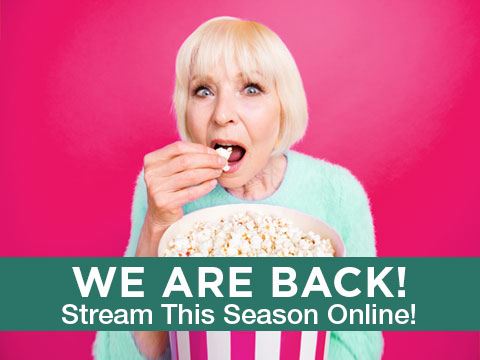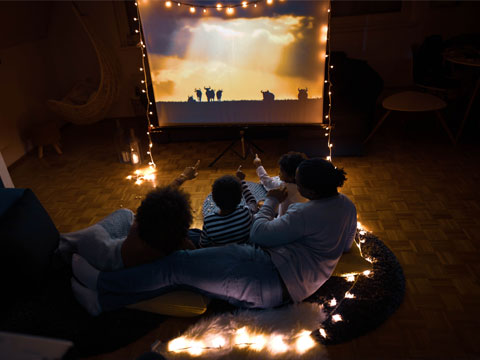 2021 FILM SEASON
Now Streaming!
We are excited to offer our 25th Spring Season via online streaming. Existing QFA members have received a free pass and login information for VIP access to 10 GREAT new movies. Join us or invite your friends for a watch party. Anyone can buy a single ticket or even your own season pass. Head straight to our new online catalog HERE to see what's playing!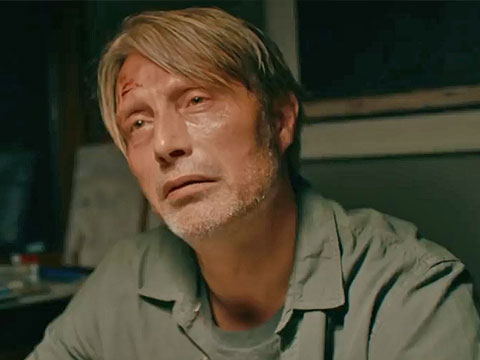 ANOTHER ROUND
February 24, 2021
Our next online offering is Another Round, a film about four high school teachers who launch a drinking experiment: upholding a constant low level of intoxication. *Winner of Best Film and Best Director for Thomas Vinterberg, and Best Actor for Mads Mikkelsen at the 2020 European Film Awards.
CLICK HERE TO WATCH THE TRAILER AND PRE-ORDER!