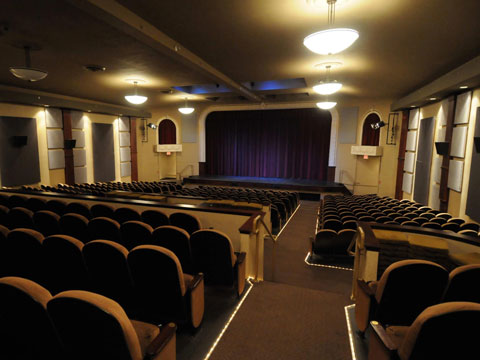 GOING CASHLESS!
As of Tuesday May 17th, The Empire Theatre is expected to end all cash sales. For PARALLEL MOTHERS and all future QFA screenings, please have your debit or credit cards handy for both tickets and the concession stand.
COVID PROTOCOLS
A list of what our attendees can expect when visiting the theatre and the precautions we are taking to keep you safe is located  HERE.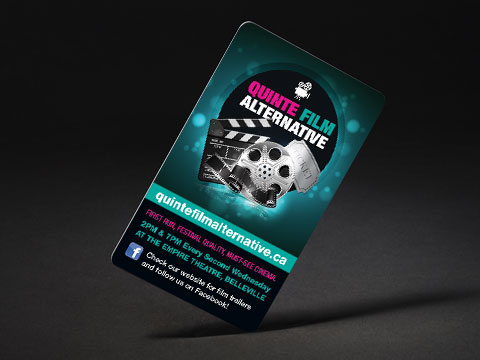 SPRING PASSES
On Sale Now!
Spring Membership passes are on sale for our next ten films. The spring season began on March 23, 2022 but it is not too late!
Existing Members: Be sure to HOLD ON TO your current plastic membership cards. We will renew them upon payment by extending their validity period. (New cards will not be issued.)