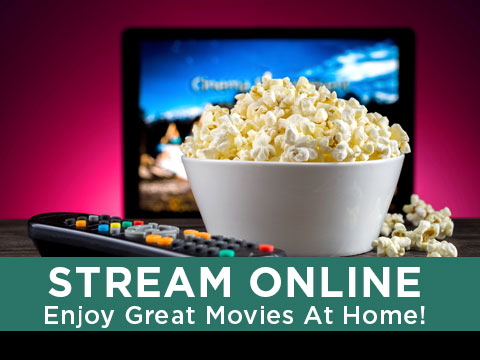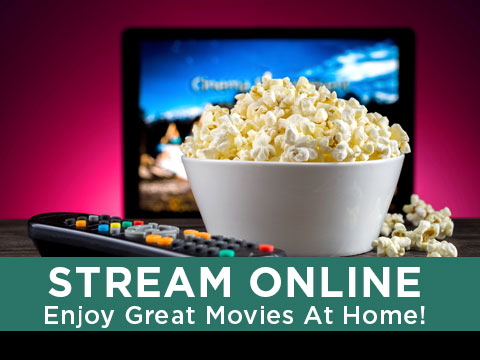 2021 FILM SEASON
Now Streaming!
We are excited to offer our 25th Spring Season via online streaming. Existing QFA members have received a free pass and login information for VIP access to 10 GREAT new movies. Join us or invite your friends for a watch party. Anyone can buy a single ticket or even your own season pass. Head straight to our new online catalog HERE to see what's playing!


TWO OF US
May 5, 2021
From everybody's point of view pensioners Nina and Madeleine are simply two neighbours sharing the tender delights of everyday life…until the day their relationship is turned upside down by the intervention of Nina's daughter.
CLICK HERE TO WATCH THE TRAILER AND PRE-ORDER!