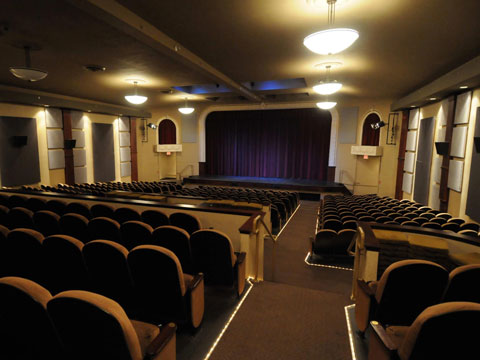 SPECIAL ANNOUNCEMENTS!
BACK IN THEATER MARCH 2
The 3 films cancelled during the latest shutdown will be shown in March. Our new spring season will begin March 23rd. Dates are still be announced for each so stay tuned to your email, follow us on Facebook and check back here for more information as it becomes available.
Passes Purchased By Mail
will be available in the lobby for requests received less than 4 business days before the film.
COVID PROTOCOLS
CLICK HERE TO READ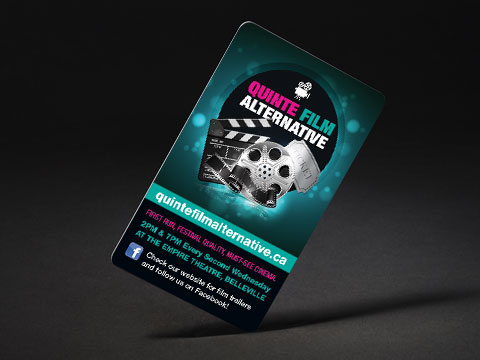 SPRING PASSES
On Sale Now!
Spring Membership passes are on sale for our next ten films. The spring season will begin on March 23, 2022!
Existing Members: Be sure to HOLD ON TO your current plastic membership cards. We will renew them upon payment by extending their validity period. (New cards will not be issued.)