BUY NOW ONLINE!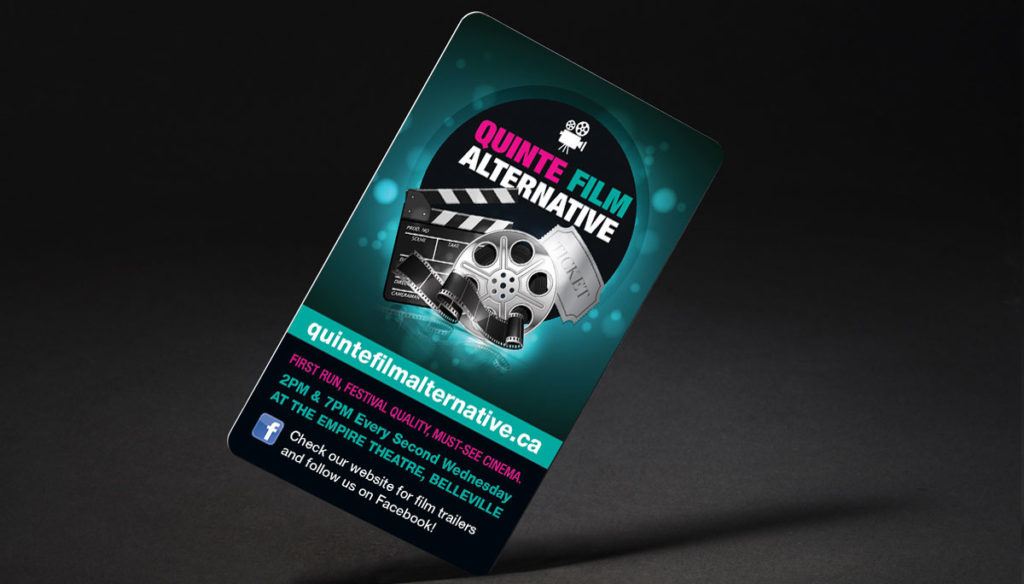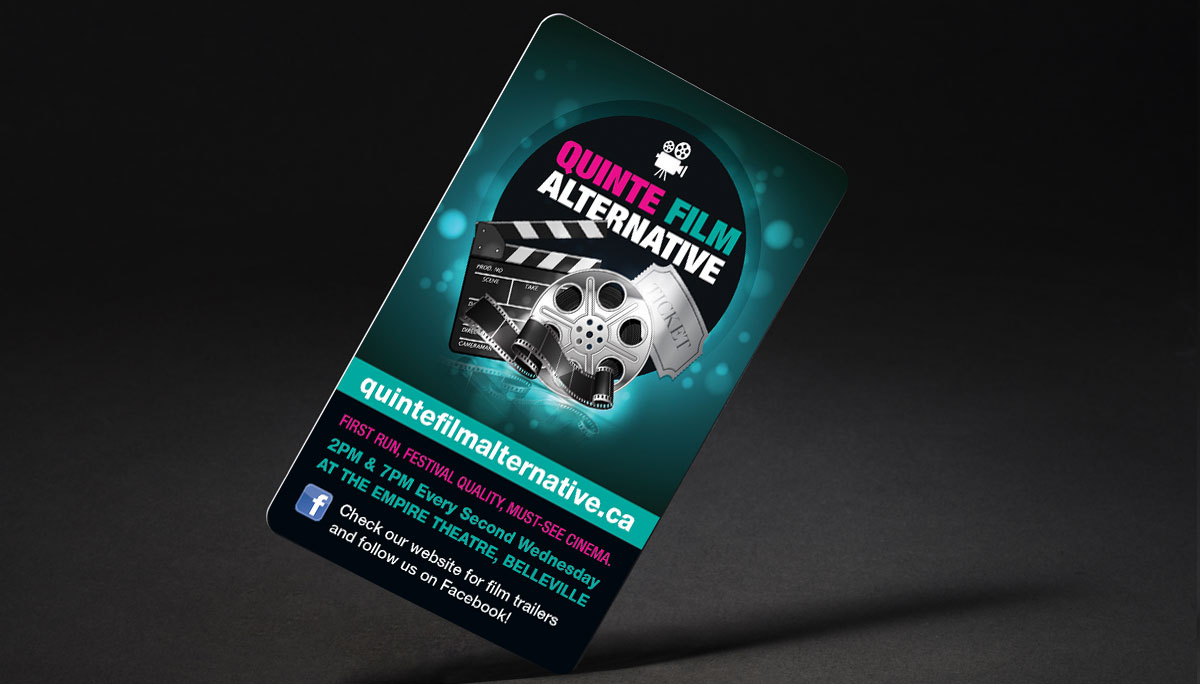 Complete the form below to become a valued member of Quinte Film Alternative today!
Note: The form below is for registration via ONLINE PAYMENT ONLY. If you wish to register online but pay by cheque or e-transfer, click HERE !
SCREENING TIMES
Evening (7 PM) / Matinee (2 PM)
Note: Paid members may attend either the Evening or the Matinee screenings.
Please note new evening start time of 7PM!
SEASON CALENDAR
Spring Season (begins September, 2022)
BECOME A
MEMBER
SAVE NOW & NEVER MISS ANOTHER GREAT MOVIE!
Matinee or evening screenings at your convenience
and much more!
LEARN MORE
SINGLE
TICKETS
ONLINE THROUGH THE EMPIRE THEATRE WEBSITE
Evening/ Matinee - $12
Student -$5
BUY TICKETS